Watch
momatalks: The Life Cycle of a Drop of Water. A creative pop-up book/video/collage/science collaboration!  Wouldn't it be great if learning was always this much fun?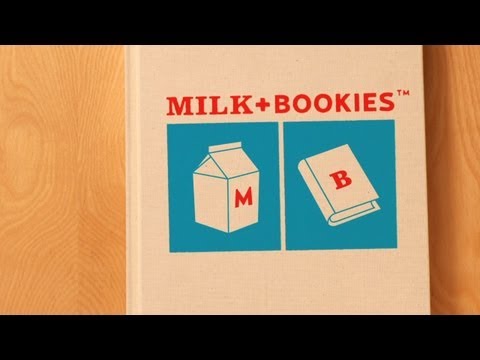 "Researchers from the University of Michigan found that just being awake and in..."
– New research on Sesame Street and child development. David Foster Wallace had something to say about that. (via explore-blog)
A British Children's song that I can't...
MAKE | A Curriculum of Toys →
"eventually everything connects"
– Charles Eames (via lizettegreco)
Listen
Home | Brian Sutton-Smith Library and Archives of... →
http://www.naeyc.org/files/tyc/file/V5N2/Good... →
The Lights Project: Implementation of the Project... →
The Art Story: Modern Art Movements, Artists,... →
All about Modern Art.
Eight Habits of Mind →
Temporary Tattoo Sheets : To make children's... →
Education at the Rubin | look deeply | think... →
a website to go back to and look around.
http://ceep.crc.uiuc.edu/pubs/katzsym/drummond.pdf →
Watch
Wordless
the architecture of early childhood →
The Institute For Figuring // About →
passion, industry, and flow.
I just read about art with children as something that should have passion and industry.  I love those words when thinking about young children's work. Merril has been talking about flow, and that word appeals to me as well.
HGSE News: Learning in the Arts--An Interview with... →
art education.
"FrameBomb.com"
– Stick bomb - Wikipedia, the free encyclopedia
Mrs. P's magic library →
"Make something you care about."
lizettegreco: Roberto Greco Best advice ever for our children (and a reminder to me). More good advice.
comics project: recognizing a strong interest -... →
PLAY AGAIN | Home →
William Ury: The walk from "no" to "yes" | Video... →
"When you're angry, you'll make the best speech you'll every regret."
Brain Pickings →
Pop-Up Play Shop →
Tattly™ Designy Temporary Tattoos — Welcome →
Adie Loves Polly →